BUYING TICKETS & PASSES
There are many ways to enjoy the Virtual National Arts Festival. You can buy passes that get you access to bundles of shows or you can buy tickets to individual shows. As you browse the programme you will be shown the viewing options for each show.
Full Passes
Binge watch the 11-day vNAF programme by buying a vNAF Festival Pass – this includes all content on the daily programme, including jazz shows but excluding the vFringe. Content will be available to stream from the date of the production premiere until 16 July 2020.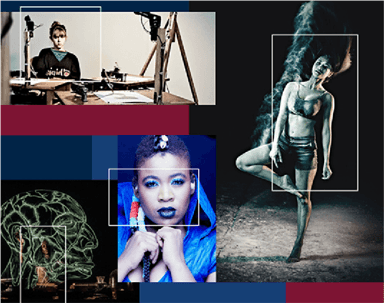 vNAF Festival Pass
R400
Add To Basket
Access 11-days of Amazing – all daily programme shows, including Jazz. Shows will be available from the date they become available to 16 July 2020.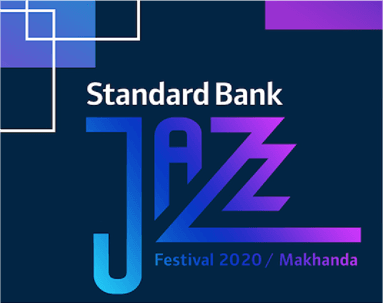 Full Jazz PASS
R500
Add To Basket
Access all Standard Bank Jazz Festival shows from the date they premiere until 16 July, excludes vFringe.
Day Passes - R80
Day passes give you access to all the performances on the daily programme for that day, including all jazz performances (but not vFringe shows). You can use your day pass to watch the performances anytime from the date they become available to 16 July 2020.
Tickets
Tickets to individual shows on the Daily Programme and on vFringe can be purchased by clicking on the BUY TICKET button on the show pages. Tickets to Daily Programme events are only available the day after their release.
Views
All tickets and passes will allow access to performances for a maximum of five views from the date the show becomes available until 16 July 2020.